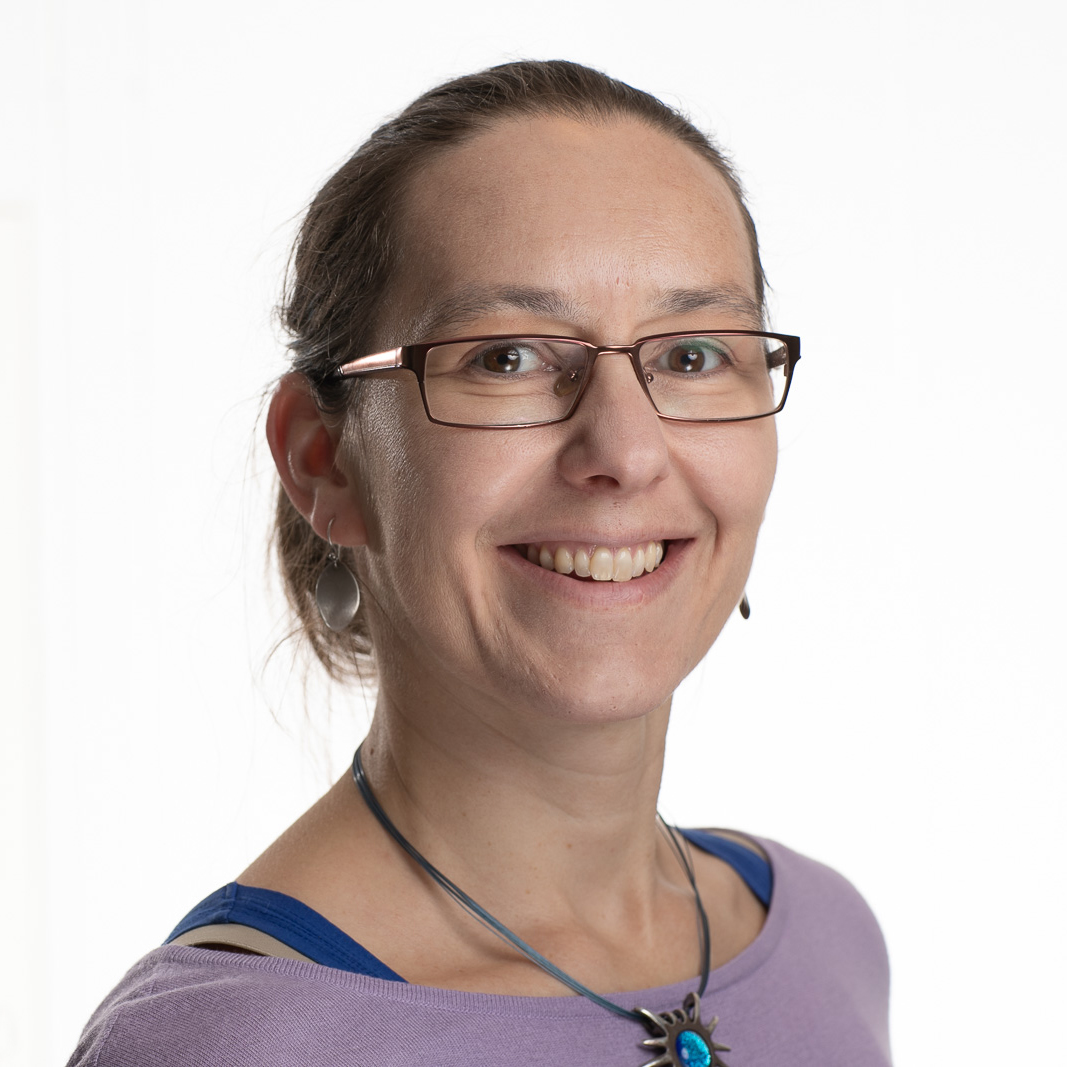 Viktoria Pammer-Schindler
I'm an associate professor at Graz University of Technology and research area manager at the Know-Center.
Research - Teaching - CV - Contact
Teaching
Ongoing Lectures:
Introduction to Data Science and AI: Summer term 2022
Designing Interactive Systems: Summer term 20222
Legal Labs 1
Open Theses
If you are interested in doing a bachelor thesis, master project, or master thesis with me, please contact me. The topics are along my research interests. I always try to align the thesis topic with my own research interests, the student interests, and ongoing projects. Hence, it is necessary to have a personal conversation before you start doing a thesis with me.
Ongoing Theses:
PhD
Leonie Disch. Designing for knowledge construction in open science.
Behzad Mirzababaei: Contextualised learning about AI.
Milan Latinovic - AI and Data Analytics in Software Engineering Work.
Irmtraud Wolfbauer - Digitalising vocational training; self-identity of apprentices, and reflection guidance to support knowledge transfer from training to work practice.
Michael Fruhwirth - Designing for Data-Driven Business Model Innovation in the Automative Industry
Master
Markus Stradner. Matching user responses to learning goals in a conversational agent for apprentices.
Ilja Simic. Reflective or Directive: Supporting critical reception of controversial news
Nikita Lvov. Forest representations of shared knowledge bases
Closed Theses:
PhD
Carla Barreiros, 2020. A Nature-Inspired Tree Visual Language to Achieve a Positive Human Interaction in the Internet of Things Paradigm (co-supervision with Eduardo Veas)
Angela Fessl, 2017. In-App Reflection Guidance for Workplace Learning (short version published in IEEE Transactions on Learning Technologies)
Master
Amel Hamidovic, 2021. Reflection analytics for conversational agents in apprenticeship training
Patrick Steyer, 2020. Rebo - A feasibility study on moving from a static dialogue structure for reflection for apprentices to a conversational agent
Andreas Wös - Chatbot-based reflection prompts and actiivty log data for time management
Armin Köfler, 2017 - Verbesserung des Lagebewusstseins und der Maßnahmenergreifung bei der Sicherung von Grossveranstaltungen (Extended abstract at i-Know 2017 Workshop on Data-Driven Decision Support in Digitized Work Environments, journal paper accepted at deGruyter information technology)
Sabine Lukas, 2017 - Prozessoptimierung auf Basis eines Multi-Level Management Systems für Waldbrandszenarien (Paper at i-Know 2017 Workshop on Data-Driven Decision Support in Digitized Work Environments)
Dominik Widnig, 2017 - Geo Heroes - a location based mixed reality game (Youtube Video of the game)
Andreas Müller, 2017 - Learning in online communities in the case of StarCraft
Christofer Öjeling, 2016 - Physical Sokoban. An augmented reality game. A paper was presented at ISMAR. The thesis was supervised by myself at the Know-Center, while the thesis was formally supervised at Chalmers University of Technology and University of Gothenburg, examined by Graham Kemo and supervised by K.V.S. Prasad.
Markus Perndorfer, 2015 - Detecting social interactions via mobile sensing [pdf in TUGOnline]. Download the (anonymised) mobile phone sensing data that Markus collected as part of his master thesis [dataset].
Martin Daum, 2015 - Locating lost items using pedestrian dead reckoning on smartphones [pdf in TUGOnline].
Alfred Wertner, 2014 - Stress Prediction for Knowledge Workers based on PC Activity and Noise Level
Selected bachelor theses
In the past, I held the following lectures:
Introduction to Computational Social Systems - taught module on socio-technical design.
Designing Interactive Systems: Summer terms 2018, 2019, 2020; winter term 2021/22 - shortlisted for the excellent teaching award at TU Graz in 2018 and 2020
Introduction to Data Science and Artificial Intelligence: Summer term 2020
Introduction to Knowledge Technologies: Summer terms 2018, 2019
Sensors and User Models: 2015, 2016
Semantic Technologies, TU Graz, winter terms 2012/2013, 2013/2014 - together with Wolfgang Kienreich.